Welcome to The Playshed!
The Playshed opened to the public in April 2014. Our mission was to provide a fun filled indoor play and party venue packed with adventurous activity for children. Whether you are visiting with friends or family or attending one of the many Birthday Parties we host, we provide a safe and clean environment, with deliciously prepared fresh food, sweet treats, and amazing coffee.
About The Playshed
With two custom-designed play frames, one for babies and toddlers, and one for juniors we can accommodate up to 112 children at any one time with seating for all.
The Playshed offers soft play, childrens parties and a coffee shop serving a selection of fresh homemade food, with drinks and snacks and excellent coffee, all sourced from local suppliers. The atmosphere and service offers something for kids and adults alike so everyone can enjoy their visit.
We have something for the kids and the adults so that everyone can enjoy a visit. We can also provide exclusive private hire for school and community groups, playgroups, and any other child-related activities as well as hire of our party room.
Birthday Parties
With 8 years of experience hosting parties you can now leave all the stress and mess to us so you can relax at your child's party.
We take care of everything for the kids and the adults so all you need to do is bring a cake.. which we can also supply if necessary!!
We can also provide exclusive private hire parties. For more information drop the play shed a message or give us a call!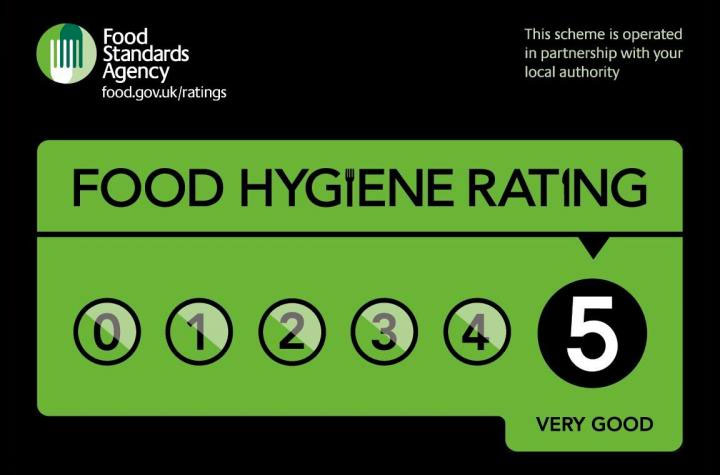 Visit our coffee shop
Another reason to choose play and eat while visiting the play shed is our 5 Star food Hygiene rating.
The majority of our customers usually eat while they visit, if not a meal then a snack or sweet treat from our traybake selection.
You can choose to relax with one of our speciality coffees, using our Northern Irish Coffee Beans from Ristretto, or pick from our varied freshly prepared menu.
We only use meat which is supplied locally by Pauls Butchers, and all our meals are made to order. Choose from freshly made sandwiches, wraps, paninis, homemade soups, salads, or from our hot food menu with a variety of freshly prepared meals.
Opening hours
Monday: 10am - 5pm
Tuesday - Saturday: 10 - 6
Sunday: 1pm - 5pm
Subject to change without notice - please check our facebook page for any changes.
Maintenance and Hygiene
All our soft play equipment was designed and installed by House Of Play UK and is maintained by them on a regular basis keeping it in excellent working order.
Our entire facility is cleaned top to bottom on a daily basis ensuring that our customer can enjoy a clean and fresh environment every time they visit.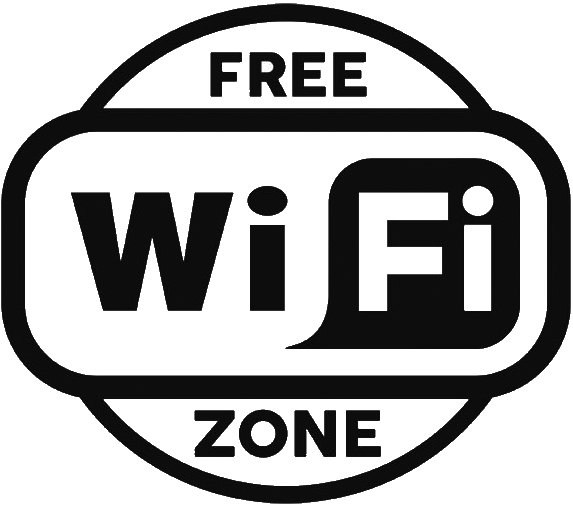 Free WIFI is also available in all parts of the building during your stay.