The Play areas
Designed by House of Play, the UK's leading supplier of indoor play equipment, the play area contains a variety of play features to encourage both physical and mental development of children whilst at play
The play equipment is cleverly designed to encourage physical activity including sliding, balancing, crawling, swinging, bouncing, squeezing, hand-eye co-ordination, ball skills, everything a developing child would expect to experience whilst at play.
The Playshed offers great play value to promote physical activity and encourages exercise. The tables and chairs have been positioned between the two play frames giving adults a clear view of children while they exercise and play in a controlled, safe, dry and warm environment.
For the bigger kids:
5-12 year olds
A multi-level soft play area with a giant wave slide, dizzy disc, bash bags, hang tough area, and many more challenging features.
Climb, crawl, slide and squeeze your way through the obstacle packed play area! Our large play area has been designed to accommodate 72 kids so there is plenty of space and things to do for everyone, all the time.
With an activity theme your little ones will definitely get a fun filled workout while they play.
For the Toddlers: 0-4
A smaller more compact version or our main play area which contains many of the same features just on a smaller scale.
The play area has specially designed additional steps so that the younger children can still easily climb to the second level, over a log bridge, through the bash bags and then enjoy a ride down the double slide.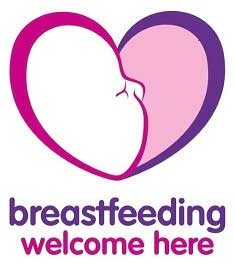 For the Babies
A nearly refurbished dedicated soft play area for our youngest customers which includes shapes, a padded climbing and slide station, rockers and an interactive puzzle board.
If your young one is crawling, or just taking their first steps this is a great place to start. Parents can comfortably spend time in this area with the kids and help them on the rockers, use the building blocks, and help them up and down the foam-filled steps and slide.
The activity board has been a popular addition to the play area where kids can spend time playing and solving the different puzzles. If your child is comfortable in this area they should definitely try the toddler area as well.
The Playshed also provides baby changing areas, highchairs and baby walkers as well as a customer microwave in the baby area section.